Miss Lindsay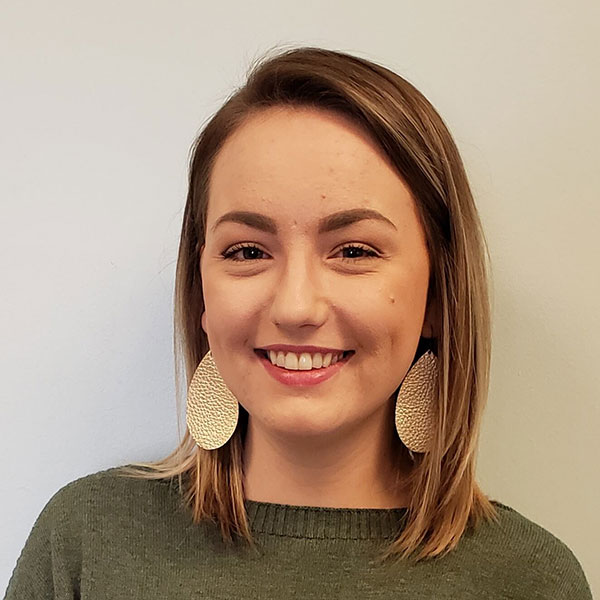 My name is Lindsay Chambliss and I am the Corporate Director. I have worked at Creative Kids since January 2011. I began working at Creative Kids as a floater teacher then gradually worked my way up in to management. It was around 2014 when I became a Director. Creative Kids is my only childcare experience. I started here and loved it so much I never left!
I am originally from Pontiac, MI but grew up in Princeton, WV. I moved to Hattiesburg, MS when I met the love of my life, Samuel Chambliss. We have a family of "furbabies" which includes 3 cats and 3 dogs! I attended high school at Pikeview High school then later received my Child Development Associate Credential from the CDA National Credentialing Program.
When I am not at Creative Kids then you can usually find me at Destiny Church. My husband and I are the Children's Pastors there. We are very involved and enjoy serving God together as a couple. It is so rewarding to be able to work with children in my career and personal life. I love working with children because I get to have a part in shaping their future. I know that God has called me to care and educate children.