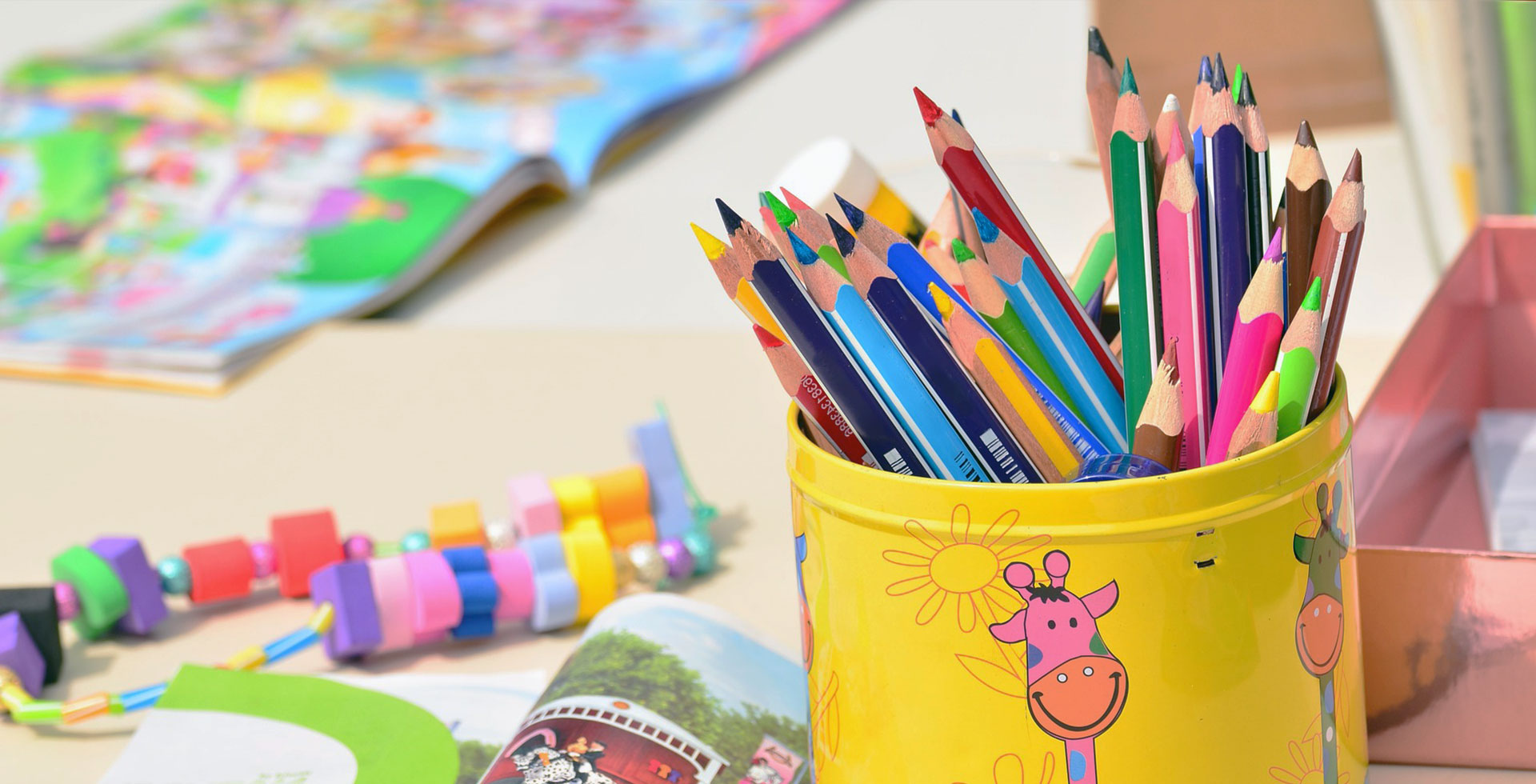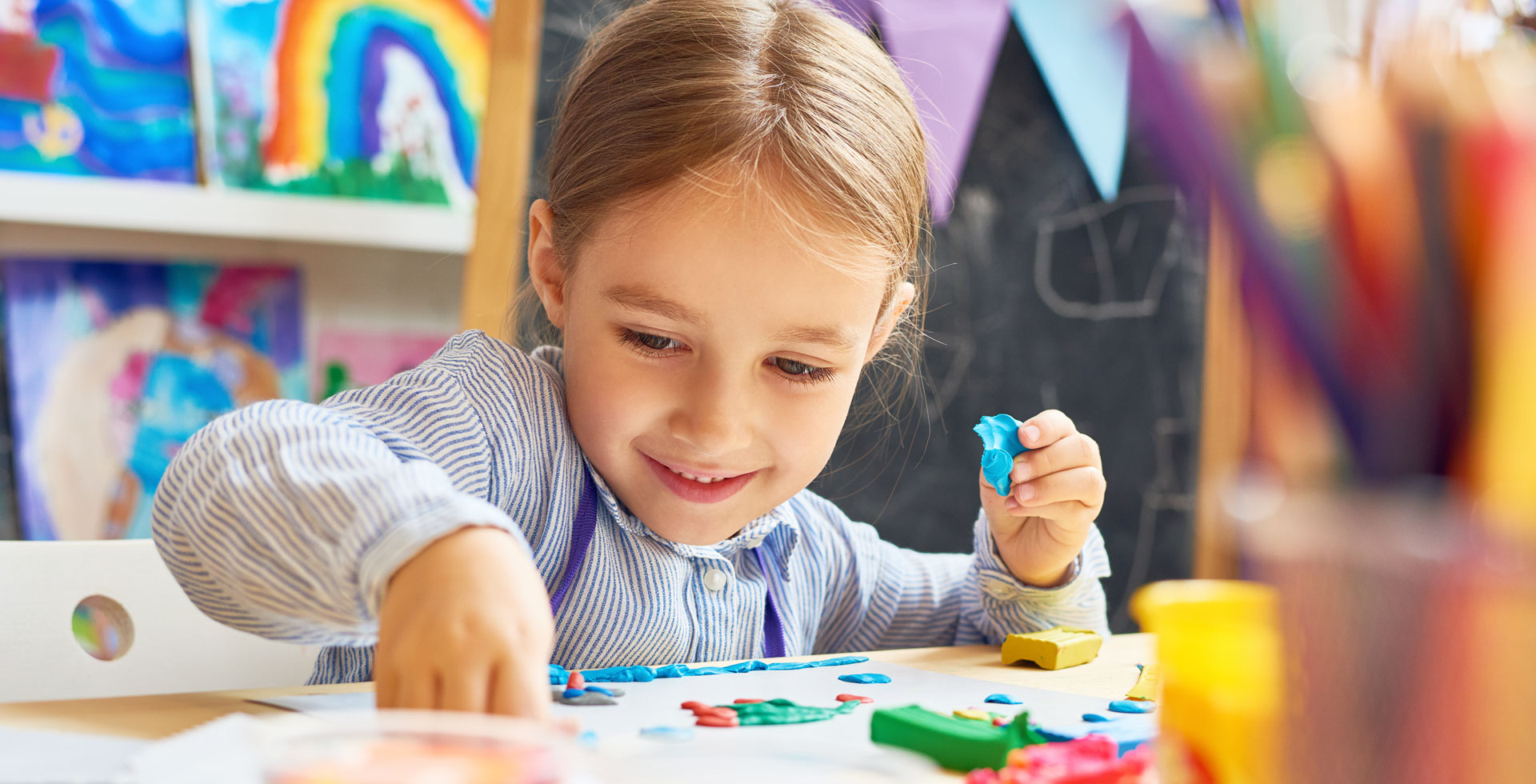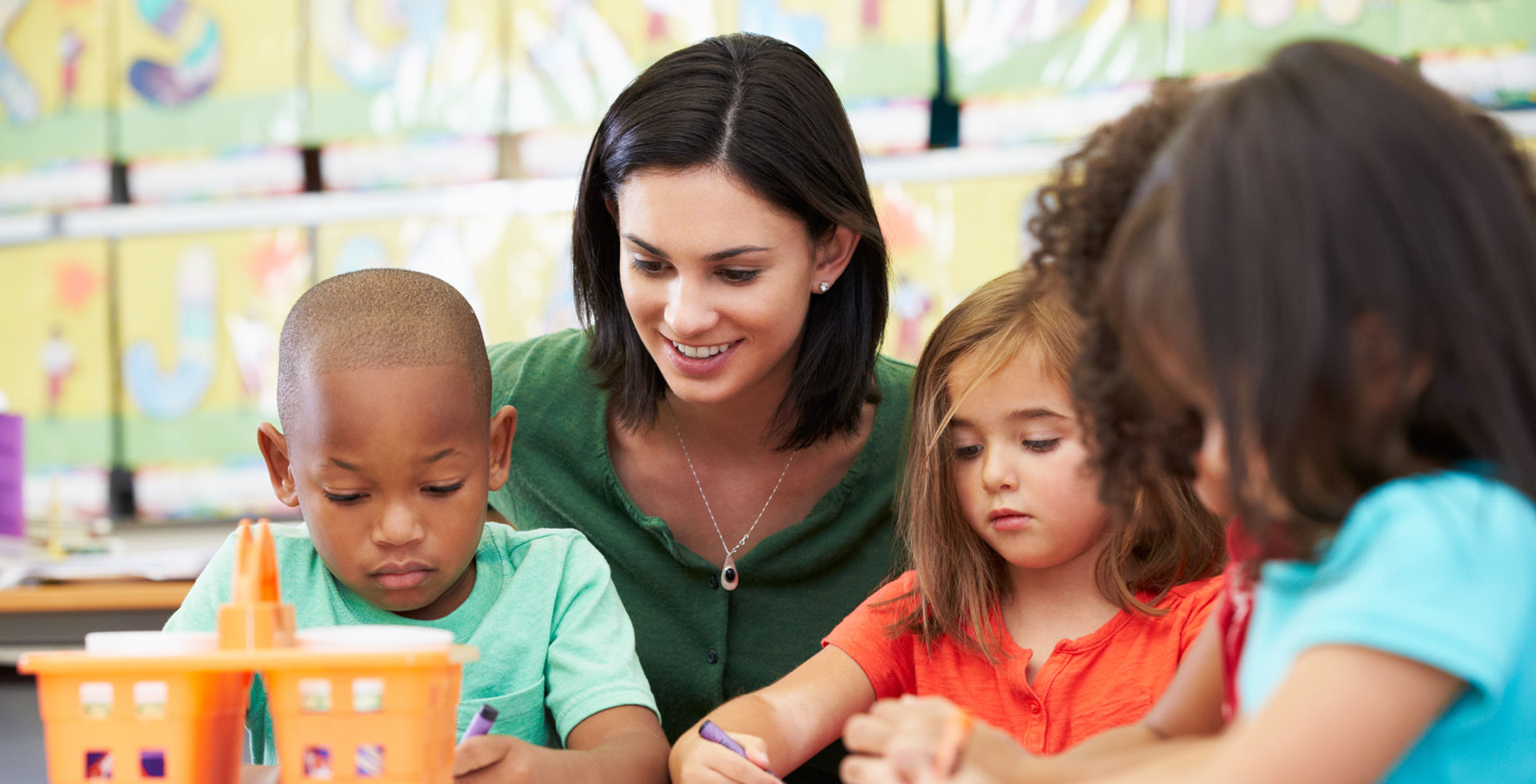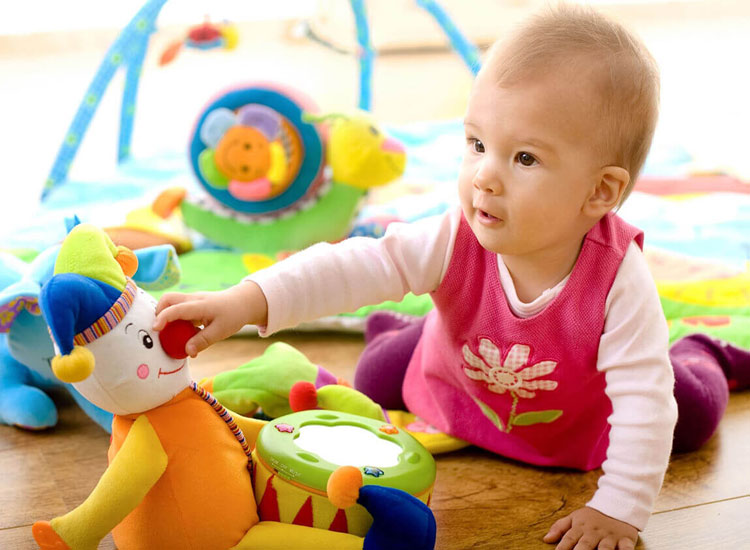 Welcome to Creative Kids!
There is no greater gift from God than our children, and therefore no greater decision that you will make, than to entrust your child's care to someone else. At Creative Kids daycare we take that responsibility seriously. We are honored that you have chosen us, and we will do everything possible to maintain your trust in our staff. Our philosophy is to provide social and intellectual development in an atmosphere of Christian love and support.
This facility and the teachers wish to make your child's daily activities not only fun but opportunities for learning as well. We strongly believe their development is a combination of what they receive here and at home. For this reason, we suggest that parents take an active role in the daily activities here. Parents are welcomed to check in on their children through KidsVision cameras over the internet or come by any time and observe or participate in classroom activities.
Schedule a Tour
- Our Programs -
Childcare Classes
- Why Choose Us -
Best Childcare in Hattiesburg, MS
We are a comprehensive child care facility, providing daycare programs to children ages 6 weeks to 12 years of age in the Hattiesburg, Mississippi area!
Age specific Christian programs designed to help your child develop at every stage of development.

Daycare web cameras so you can stay involved with every moment. All classes and playgrounds have live cameras feeds.

Experienced, medically trained teachers who lovingly care for every child in their care.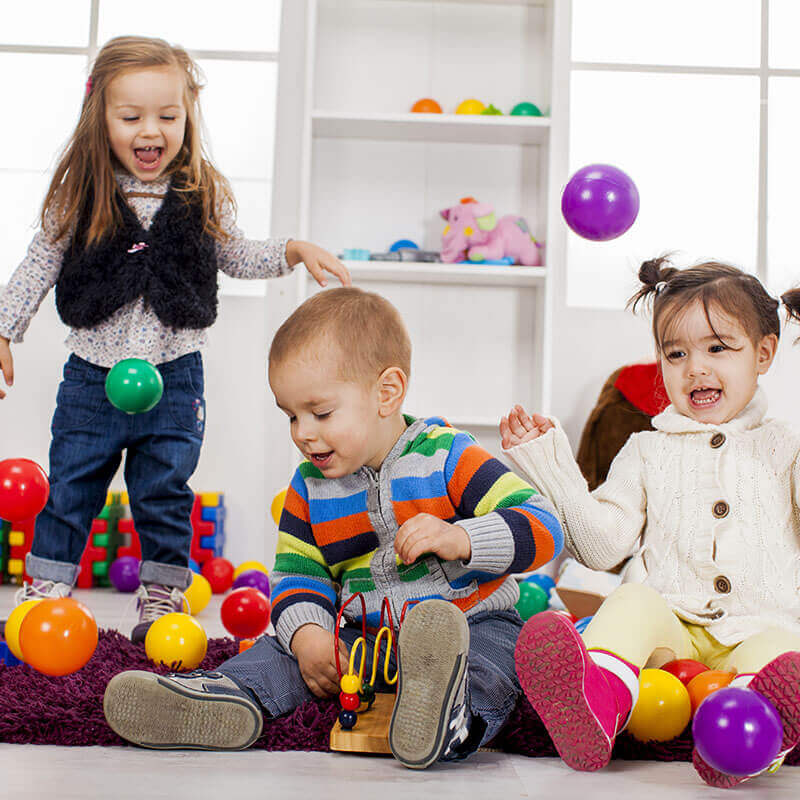 - Our Events -
Don't Miss Out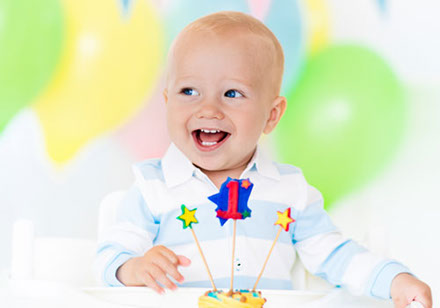 Birthday Celebrations
HELP CELEBRATE OUR SPECIAL BIRTHDAYS
Every child and teacher are special at Creative Kids Christian Learning Center. Check out who has birthdays this month!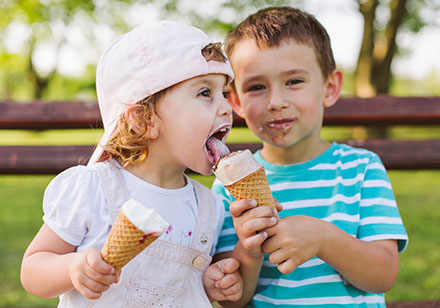 Program Themes
BACK TO SCHOOL!
Each class and age group has a new theme posted in each classroom every week. Find out more about our programs!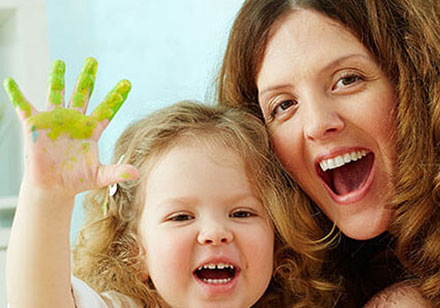 Upcoming Events
FIELD TRIPS, CLASS PARTIES, & IMPORTANT DATES
Keep up with your child's class parties, holidays, and important dates with our monthly calendar of events.
- Our Testimonials -
Parent Praise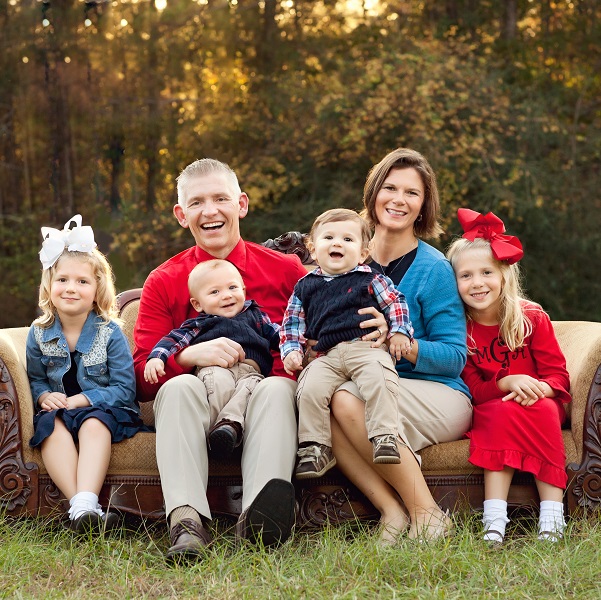 I have used Creative Kids for 2 years. My family is big fans of this preschool. My youngest daughter started 3 year old preschool, and my oldest daughter went to 4 year old preschool. The teachers are competent, friendly and caring. All of the staff is very helpful and kind. Both of my daughters have learned a tremendous amount while attending Creative Kids. My oldest daughter was beginning to sound out words before she left 4 year old preschool, which gave her a head start at Kindergarten. My daughter is excelling in Kindergarten, and I give Creative Kids a ton of credit for her success. My youngest daughter is now in 4 year old preschool and loves going outside to play on their fun playground. She is doing impeccably well with her school work at Creative Kids. I feel that my children are safe at Creative Kids, and I know they are learning age appropriate material which will assist them in the future. We are utilizing Creative Kid's before and after school care, and it has been such a blessing to us. Knowing that my daughter is safely arriving and returning from Kindergarten and being delivered to Creative Kids is a load off of my mind. We love Creative Kids and would recommend them as a great start to your children's future. Alison Gross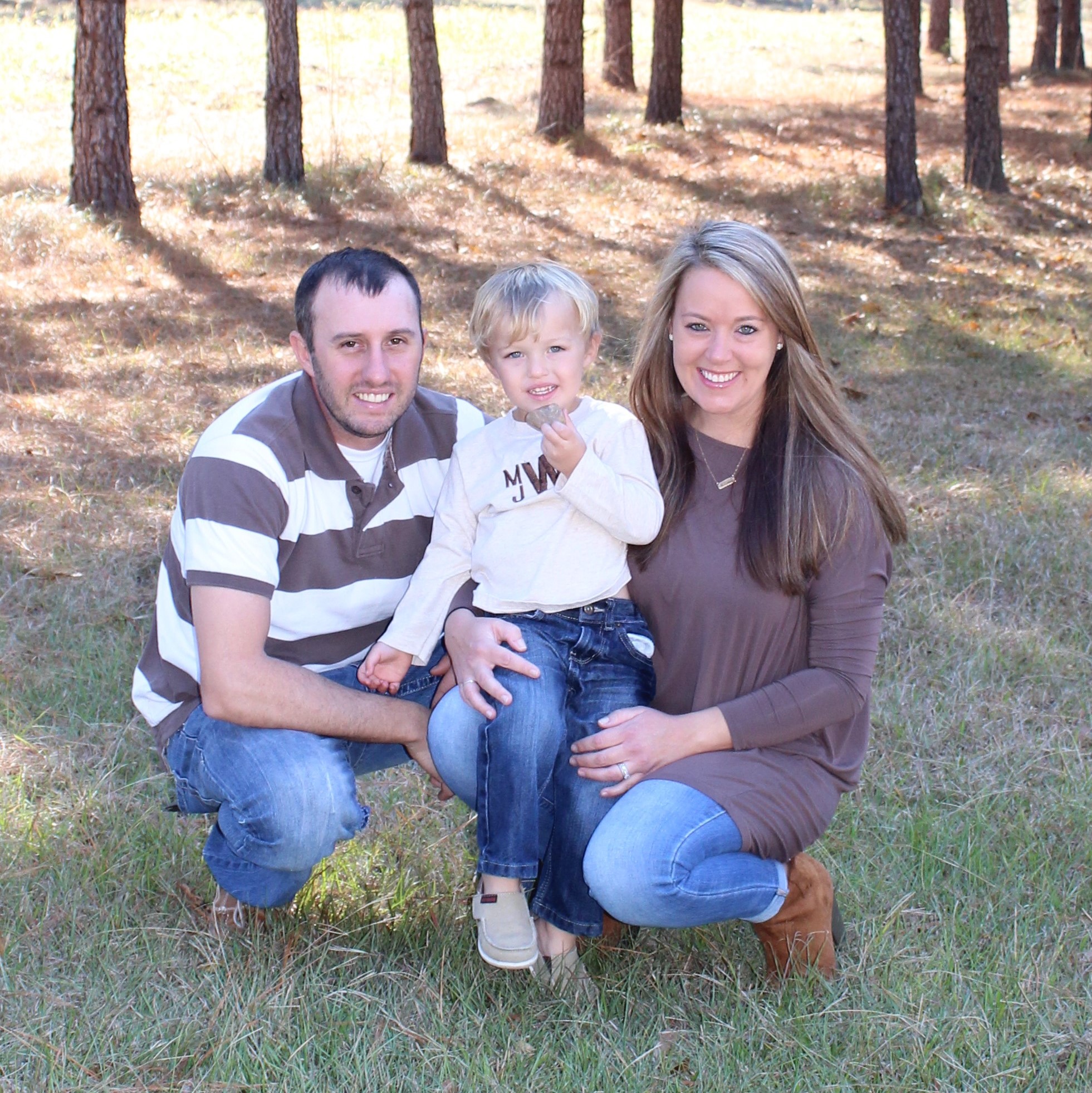 I have referred many friends to Creative Kids and they are as pleased as I am with the facility. It is clean & every employee goes above and beyond to make sure each family is pleased with how their child is taken care of. The teachers don't just treat our children as their class, they treat them as if they were each their very own child. I was nervous bringing my 8 week old baby to stay with anyone, but I knew then & still know now that I made the right decision. Lisa Williams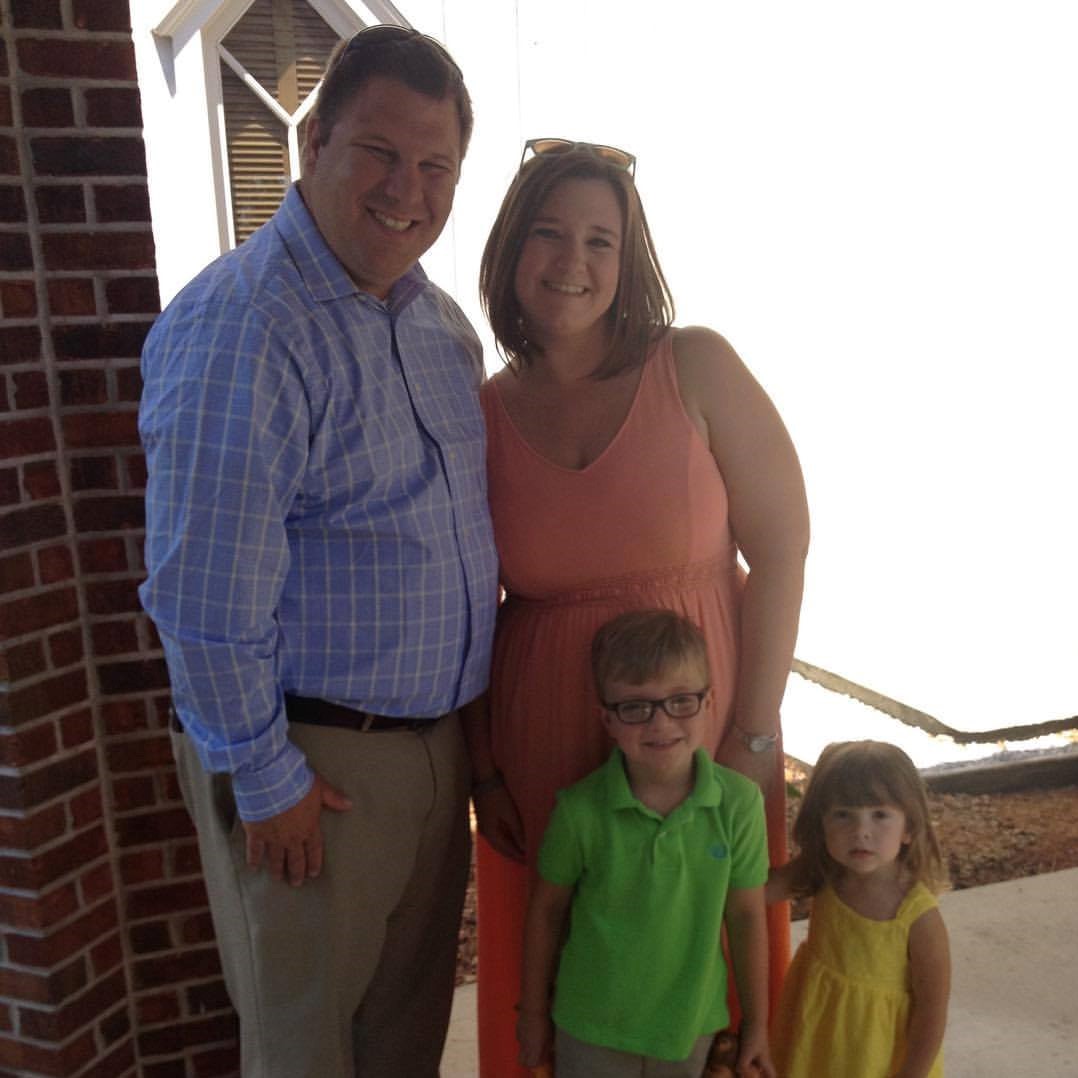 Creative Kids came into our lives in a very unexpected manner. I was not looking for a new daycare but the one we were going to was shutting down abruptly. Creative Kids was extremely accommodating not only for my 2 year old but the new baby that was on the way. They say everything happens for a reason and in the moment I couldn't see it because I was panicking about what would happen to my baby. We transitioned really well. There were no hiccups and the staff at Creative Kids listened to my every concern. Now, almost 3 years later and two kids enrolled, we couldn't be happier. Both my children have been very happy, have learned so much more than just being home with us, and have made some life long friends. Everyone knows my children by name and personality. They are so well loved and my children absolutely love going to school every day. Due to the amazing education system they have adopted, my son was not only Kindergarten ready but he surpassed so many expectations that schools have for incoming Kindergarteners. Creative Kids has been the best decision we ever made and as long as my children need to be taken care of, they will be enrolled here. Bryan Family
I just wanted to say how thankful I am for Creative Kids! My child is at the Wesley campus and started the beginning of the year [2017] in the infant class. The teachers are amazing and I love the fact they actually do activities with the children. Big shout out to the director Cindy, you do an awesome job and have an amazing staff! Katherine Buckley
My little boys has been attending Creative Kids since he was 7 weeks old. I love the staff and teachers there they make us feel important each and every day I bring my son to school. CT
Creative kids has a great learning environment. My son loves the staff as well! Definitely would recommend it. Aline Paupart
This is a great daycare!! My son started at 5 months and continued until we moved. The staff was very friendly, caring, and supportive. I loved that they have cameras so you can watch your child at anytime. My son loved his teachers! No complaints at all. You should definitely give this daycare a try, hands down the best in town! Nina VonTesse
Schedule your tour of the best daycare center in Hattiesburg, MS!
Creative Kids CLC has a wait list for every classroom. Tour now and plan ahead!
Copyright © 2018. Daycare Website Design and Web Cameras provided by KidsVision's Kiddie Cam Service.