Miss Cherie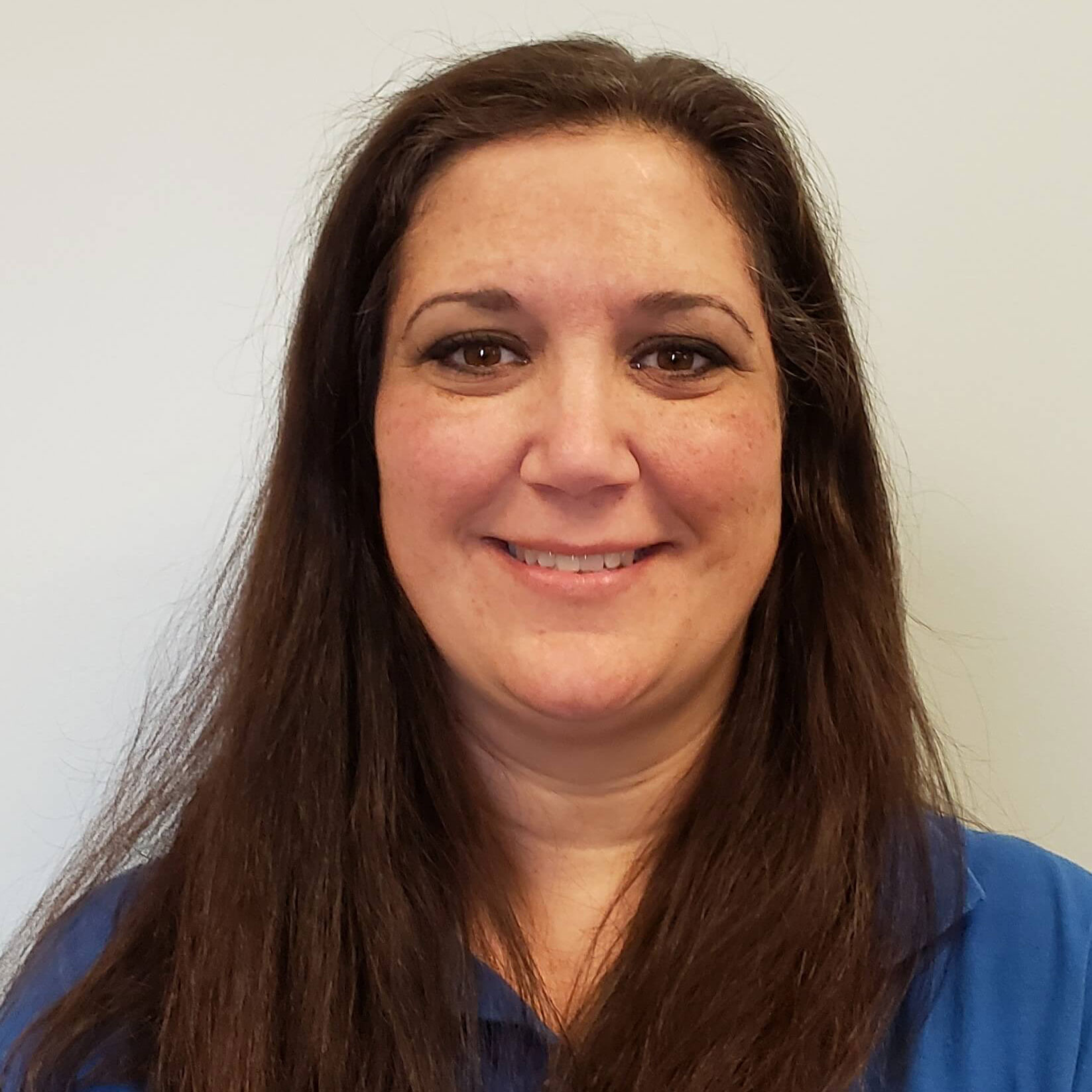 My name is Cherie Burkeen and I am the Front Desk Assistant Director at Creative Kids. I have worked at Creative Kids for 8 years. I was a 1 year old teacher here at Creative Kids for 7 years. I loved being able to provide care and love to the children in my classroom. I enjoyed teaching them and watching them learn and grow every day. As an Assistant Director, I am no longer in the classroom teaching but I am able to see and love on my former children.
I am originally from Baton Rouge, LA but we moved in 1988 to Stringer, MS. I now live in Soso with my husband and two children. I have been married for 20 years. We have a son, Brenton, who is 18 years old. We also have a daughter, Brittany, who is 16 years old. In addition to our family we have a kitten named "Baby" and a dog named "Cali". When I was younger I first wanted to be a CPA until I had children. I fell in love with being a mom and decided to help other mothers with their little ones, while they worked. I graduated from Stringer Attendance Center, MS. I then earned my Associates Degree at Jones County Junior College in Ellisville, MS.
My hobbies and interests are enjoying time with my family. Now that my children are older, I seem to have more time to myself, which is OK because I enjoy reading novels. I don't go anywhere without a book in my bag.